Corporate Document Services You Can Count On!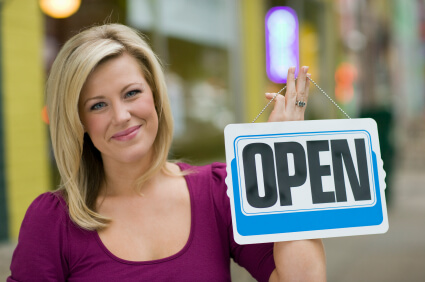 As a small business owner in a zero-margin economy, every second of the work day matters. Why expect your small business document vendor to work any less efficiently than you do?
For over 25 years, thousands of South Florida small business owners have counted on the efficiency experts at CopyScan Technologies  — your single-source small business partner.
We're Experts at Records Scanning, Digital Printing, Secure-Cloud Data Storage and Shredding!  Our highly trained professional staff completes your projects on time, every time — all right here in our secure and confidential 24/7 facility. Unlike other document services companies, your project will never leave our control or go to a sub-contractor for processing.