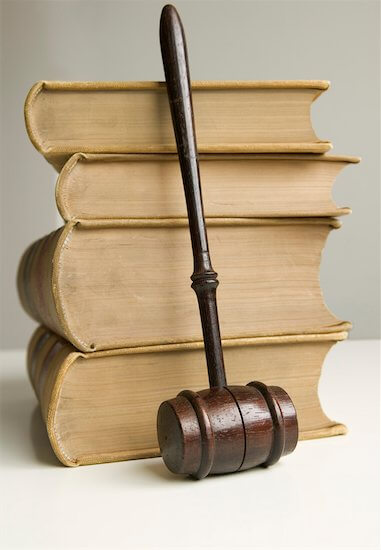 In the business world, there are document processors and there are document managers.
It's often hard to tell the difference between the two (until there is a problem with your document project).  But there are some common tell-tale signs your document services provider may not be doing enough to earn your confidence.
From properly scanning documents to maintaining its own secure data storage facility that fully encrypts your files, there are some pretty basic rules of engagement you should expect from a litigation document management partner.  If gone unchecked, the lack of some of these criteria could jeopardize the viability of your business, leaving liability gaps for years to come.
Square Peg, Round Hole
Litigation copying and document scanning is a niche business.  Your average everyday copy shop isn't prepared to handle all the highly specialized legal requirements that go along with handling your case files.  Besides the lack of privacy and questionable HIPAA compliance measures, full-service document services companies don't particularly want your business since they would assume liability in the event there is a mistake or breach of your case files.
The next level up from your 24/7 copy shop are limited-service litigation support firms that advertise how they can get your projects completed on deadline.  But unless you ask the right questions about how they do the job, you may not discover a critical fact: the company you hire is oftentimes not the company doing the work.
Great Expectations
Finally, the highest qualified litigation duplication and scanning companies are those that offer full services in their own facility.  Not only do you have assurance that your documents never leave the control of the company you hire, you also benefit from expertise not commonly available in the smaller litigation support firms.
Some of these enhancements include:
Full-service graphic design department
On-site X-Ray duplication and DICOM scanning
On-site video and audio editing and reformatting
Mobile document scanning, the ability to provide scanning services at your firm or inside their own facility
Expedited pickup and delivery services
Full life-cycle document services from a single vendor, including electronic scanning and filing, indexing and shredding all in one place
Taking a little time to fully research your options for litigation copying and scanning support wouldn't only be a worthwhile endeavor.  The future of your practice depends on it.
Contact CopyScan Technologies for a FREE Quote or Consultation on your next project!