Legal Document Services: Confidential & Secure Document Processing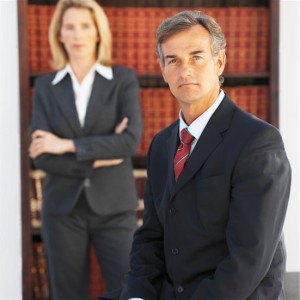 At CopyScan Technologies, we offer a Document Concierge Service that is not matched by any of our competitors.
We understand how legal professionals need to work under tight deadlines that require fast and accurate service. But you'll never pay a premium price for it at CopyScan Technologies.
No matter where we do work for you— inside our HIPAA-Compliant facility in downtown Fort Lauderdale, on-site at your location or with opposing counsel — our professional staff of project managers and document technicians always deliver courteous and professional customer care.
We can assist your legal team with any document management needs, including Document Scanning, Copying and Digital Printing services, Electronic Discovery services, Trial Presentation services, X-Ray/MRI Duplication, Audio/Video Duplication & Editing, Practice Management software solutions, Litigation Hold software solutions and much more.
Legal Document Services We Offer